Located in the rolling Apulian countryside, Villa Lavanda is the perfect starting point to explore the region. I am Jenny, your Dutch hostess and living in Apulia since April 1997. That means that I can tell you a lot about the region.
I've  also made an Info book with lots of information about trips that you can make from Villa Lavanda, special excursions, the most beautiful beaches and recommended restaurants. My book is going to be your guide in Apulia.
We provide bathrobes, slippers, towels and a hairdryer so that you have to carry less luggage.
I would like to welcome you to this beautiful part of Italy.
Arrivederci in Puglia!
Villa Lavanda the Rooms
Check availability here if you are looking for a B&B Room.
Breakfast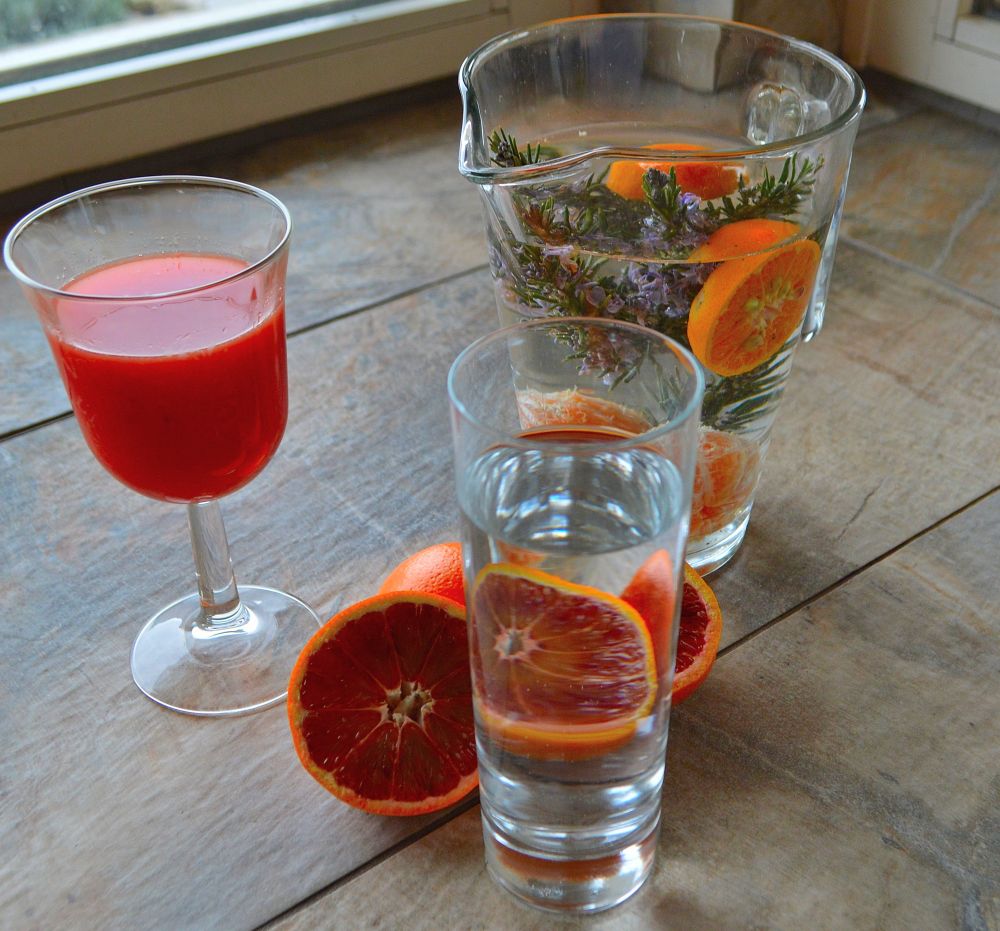 You can let me know your breakfast wishes in advance. Breakfast is different every day. You can choose from coffee or tea, in season there is freshly squeezed orange juice from nearby citrus groves and out of season there is water with lemon slices. Further fresh fruit, eggs prepared in various ways, bread and cornetti, yogurt and breakfast cereals, homemade marmalade, cheese and cold cuts. Usually breakfast is served on the covered porch. It is a nice starting point for your day here in Apulia. Are you a vegetarian or do you have a diet?  Please indicate in the breakfast form.
Breakfast is the moment that I would like to hear from you how last day was and what the plans are for that day. You can always approach me for suggestions or help with your plans.
Why book with Villa Lavanda
If you book directly with us and stay longer than 3 nights you will receive an increasing discount over the entire duration. Upon arrival you will be welcomed with a drink to recover from your travels and every day starts with a fantastic breakfast on the covered veranda. I have been living in Apulia since 1997 and can therefore tell you a lot about the region. In your room you will find my information book about Apulia with the nicest places, the beaches on the Adriatic- and Ionian Sea and the recommended restaurants.
You can participate in a cooking workshop Apulian cuisine, with the best regional products and with subsequent meal.  See Workshops. Customization is also possible.
From 3 persons (combination wit others possible) a dinner can be booked.
There are E-bike tours in the region always with a visit to a special location with, for example, a wine tasting or cheese making demonstration. Very special is the dolphin spotting excursion from Taranto. This must be booked well in advance, because it is much in demand.
News from B&B Villa Lavanda and from the region:
Also new is that B&B Villa Lavanda is now completely Adults Only. This guarantees the peace of our guests and now all guests are at least 18 years old. This unless a family books all 3 rooms, but even then, only children aged 10 years and older.
The Corona Virus:
Summer 2022: only a mask in public transport.
Makeover Room Mt Lavinia:
Beautiful wallpaper from England behind the bed and chest of drawers. This room is therefore very popular. A bigger bed (1.60 × 2.00, just like in Arwav) and a new style. The beautiful chest of drawers has been given a new look as well as the table and decorations. For the makeover I used Tin Piercing and Tin Punching. Old techniques from the time of the pioneers in the American countryside from an era without refrigerators. They then sat like panels in cupboards in which food was stored. The original old furniture is now worth a lot of money. The aim was to circulate air and cool the food, without access to insects or mice. It is therefore also called Pie Safes
Your Dreamhouse in Apulia?
I can help you find your dream house in Apulia from start to finish. Contact me through this page and have a look here.
Free Dinner:
A free dinner every year if you book directly with us between October 1st and January 31st of the following year for a stay of at least 7 nights in that following year.
Hiking in Puglia: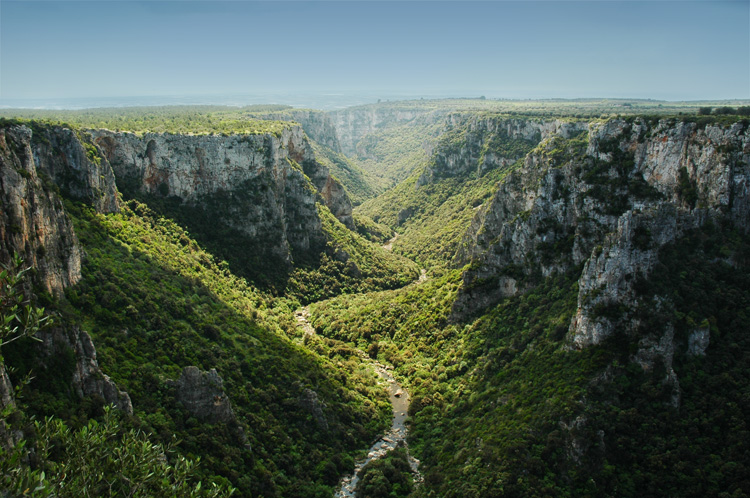 Beautiful picture of hiking opportunities nearby. I am busy with the site and not an experienced hiker. If you are an experienced hiker(s) and birdwatcher, please contact us. You get a 40% discount on your stay on condition that you write a substantial piece for the website about the various possibilities of hiking and birdwatching.
Matera a magnificent City!
This beautiful old city is only a 45 minute drive from Villa Lavanda and will be very popular this year because this city was European Capital of Culture in 2019. Matera is really worth a day of your holiday with its cave houses, old churches and frescoes!
Matera appears in the new Bondfilm and in many other films as well.
Car rental company Sunny Cars:
Rental car in Puglia 2022:
Persistent scarcity of rental cars.
Due to the corona crisis, there is a shortage of rental cars. Our advice is therefore: do you want to be sure of a rental car? Do not wait to make a reservation, but make the reservation as soon as the holiday plans are known. To make a reservation as easy as possible, Sunny Cars will add its Flex service to every booking free of charge until 31 December 2022. Thanks to the Flexservice, you can cancel until shortly before the start of the rental without costs – and more importantly: without specifying the reason.  What is new is that the cancellation period has been further relaxed to 1 hour before the start of the rental. You are not  tied to anything after the reservation and there is maximum flexibility!
For more info on the conditions of Sunny Cars, in our opinion the best car rental comparison site, click here.
If you want to book with Sunny Cars right away, click here.